Vacuum cleaner TC Series
Big success in some place such as gasoline station or coin car washing station!

Strong attractive power !!
Simple operation, everybody could use !!
Simple to throw away waste!!
Washable filter !!
All type of machines have standard air blow !!
2 times lock . 2 times return function !!

Using at coin washing store . Gasoline station . Parking area . Apartment . Living area ...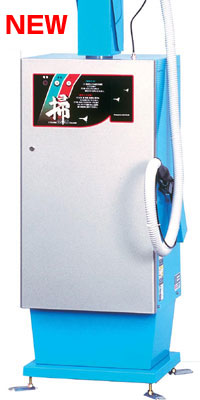 Quincy TC-03
Washing inside car or factory floor, don't choose washing place !!

It's easy to clean filter !!(Push&Clean)
Outstanding with cost performance !!
Enhancement standard machine!!
Strong attractive power !!
Sturdy body !!
Outstanding with durability !!
Low noise !!

Using in cleaning construction machine, car factory or food factory.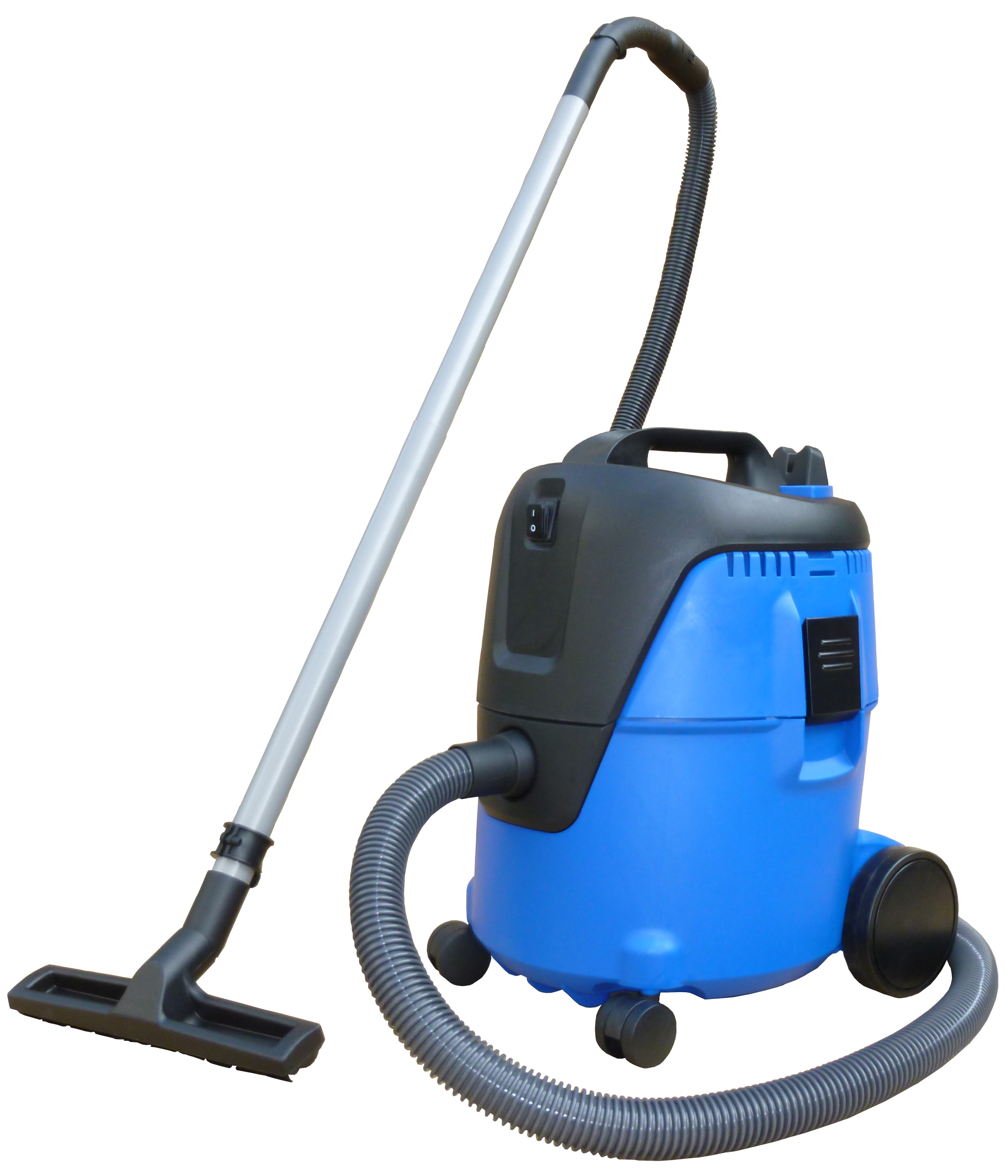 Copyright © 2009 OKATSUNE Co.,Ltd. All rights reserved.